Collateral
Whether preparing for a tradeshow, producing a catalogue or launching a new product, your success depends on clearly communicating the distinctive features, attributes and benefits of your offerings. Drawing on decades of sales and merchandising experience around the world, we build sales solutions that work.
Digital
From computers to tablets to smartphones, marketing audiences are increasingly accessible by digital media. Whether we are planning an inbound marketing campaign, developing an e-newsletter or simply placing online advertisements, we develop commanding animated HTML5 creative that delivers the message with impact!
Online advertising is a great way to narrowly or broadly target your demographic. We work with mainstream, multi-cultural, trade and niche media properties to attain the desired reach at the lowest cost. Sometimes that involves buying direct, but we most often reach our target placements far more economically through the Google network.
Up Marketing is a certified Google Partner. We create, run and track Google Search, Display and Remarketing Adwords campaigns, maximizing the depth and scope of campaign performance by linking them to Google Analytics.
Videos & Animation
Video and animation may belong in your marketing toolkit – whether to present your product or service benefits, to validate performance or supply chain claims, or to tell your brand story.
Direct Marketing
From newspaper inserts, to direct mail, to trade association e-blasts, we can deliver your message, invite or offer to your target audience, wherever they are.
Custom Publishing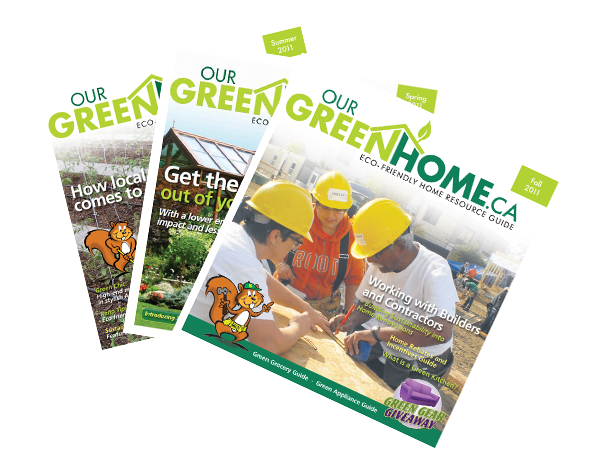 We create well branded, well-composed and visually appealing custom publications. We developed Our Green Home to present Ontarians with environmentally responsible home improvement and management options.