Branding
Whether you are starting a new business, developing a new brand or looking to sharpen the focus of an existing one, we ensure that your brand expresses the essence of your identity and the essential value propositions you offer to your markets.
From identity development to product positioning, we ensure that your every communication delivers the core values of your brand.
Message Crafting
Up Marketing understands the crucial importance of building targeted messaging that's succinct, resonant and compelling.
Media Campaigns
By using the ideal mix of conventional and non-conventional media, press promotion, co-promotion and sponsorships, we maximize the reach and impact of your campaign – we understand every business is unique and we strive to develop strategic campaigns that are unique to your brand.
Inbound Marketing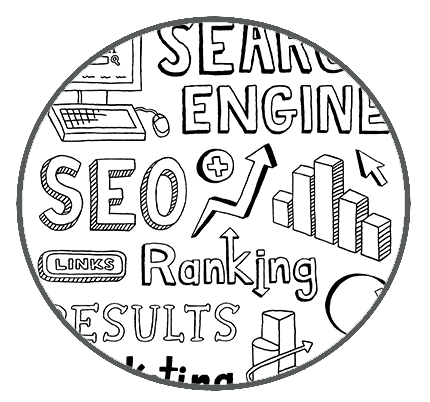 We employ a combination of search-based text and display ads, combining powerful creative with precision targeting to drive your value proposition home – with maximal budget impact. We'll ensure that your site has relevant gateways for all your primary prospects, build ads that specifically reflect their objectives, and develop extensive associated search term libraries to reach them.
Analysis
Our highest level of deliverable is our Strategy Report, which is an integrated analysis of the impacts of all your current marketing and communications initiatives, the tactics of your competition, and the means to increase your market share and penetration.